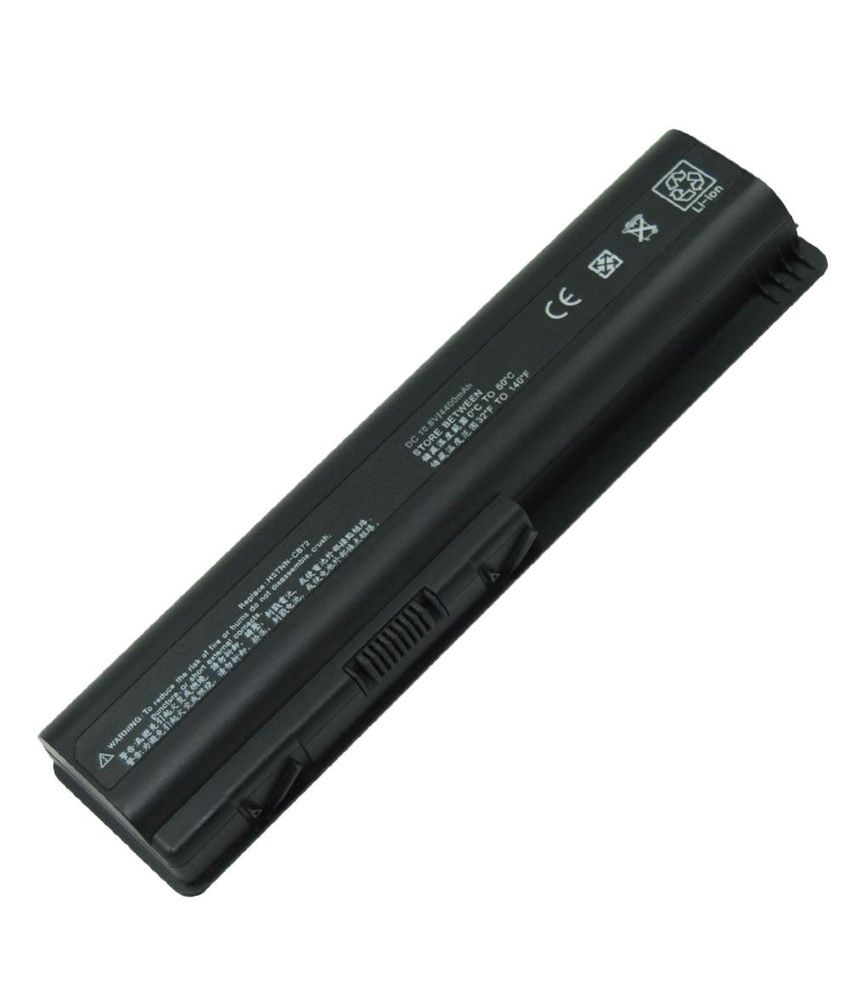 Lap Gadgets Hp G60-115Em 6 Cell Battery- 4400 Mah Price
Lap Gadgets G60 115Em is available for 1,599 Rupees on Snapdeal. This price is vaild for all major cities of India including Delhi, Mumbai, Kolkata and Chennai.
The latest price of Lap Gadgets G60 115Em was retrieved on 26th February 2020.