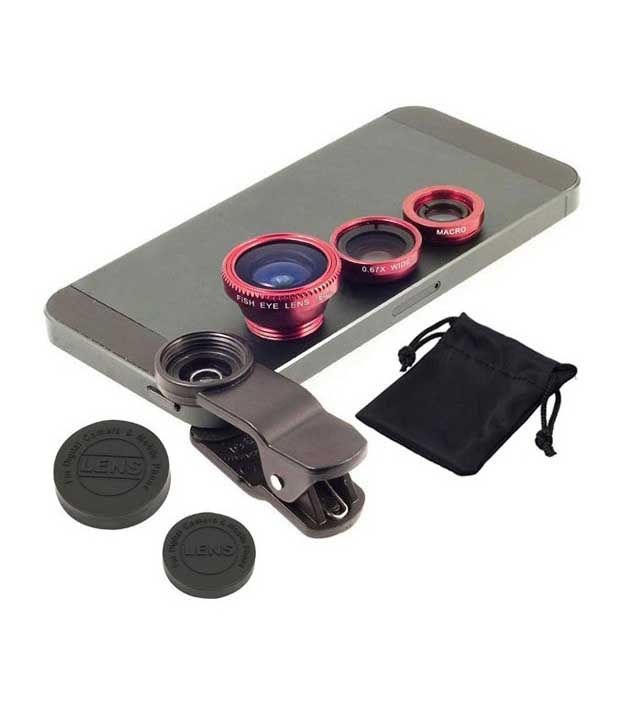 Pluto Plus 3 In 1 Universal Mobile Phone Lens - Assorted Colors Price
Pluto Plus 3 is available for 199 Rupees on Snapdeal. This price is vaild for all major cities of India including Delhi, Mumbai, Kolkata and Chennai.
The latest price of Pluto Plus 3 was retrieved on 24th February 2020.